Minority media matter. Today and tomorrow.
The European Association of Daily Newspapers in Minority and Regional Languages (MIDAS) was founded in 2001 following a proposal by editors-in-chief from more than 10 language communities across Europe to coordinate their strategies and promote cooperation in the areas of information exchange, printing and marketing.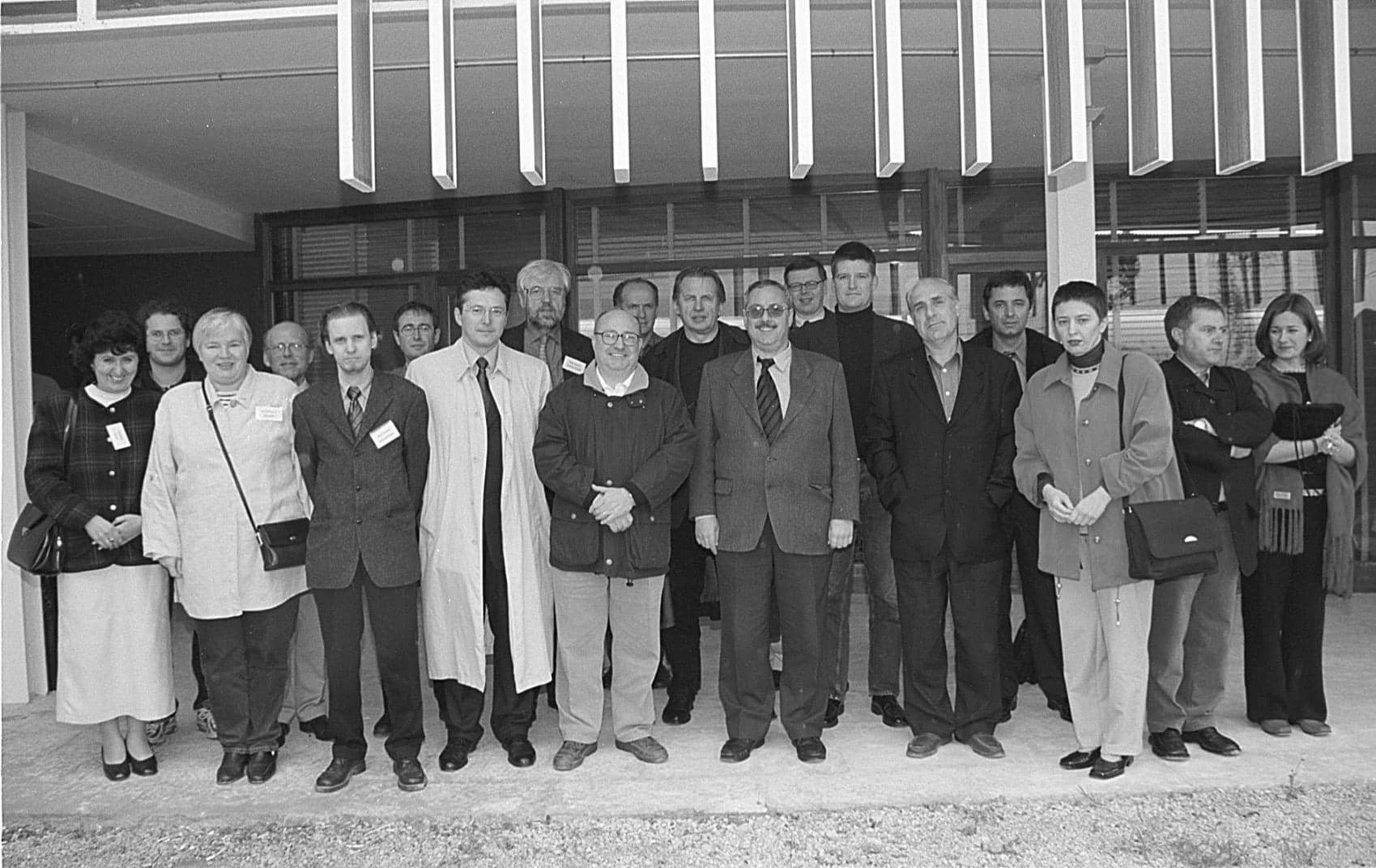 MIDAS at the founding assembly 2001 in Palma
General Assembly 2023 in Donostia/San Sebastián
Newspapers from Spain to Finland and Denmark to Romania have already joined MIDAS, and the organisation continues to grow. The existence of daily newspapers in minority and regional languages is vital. We know from our own experience the central role such publications play in the life of minority language communities. They provide a vital daily service that national newspapers offer in majority languages, but that is not their only function. Often they also protect and promote marginalised cultures, which in turn helps to maintain and extend the reach of their written languages. These publications make minorities visible to the majority, which often remains ignorant of them.
More than 50 million people in the European Union speak a language other than the official language of their country. The European dimension opens up opportunities for cooperation between minority daily newspapers across the continent and for EU institutions to support minority languages and their print media. National states continue to violate minority rights and the freedom of the press. MIDAS, as a network, intervenes to prevent all forms of violence in the resolution of minority issues. In order to fulfil these functions properly, MIDAS provides opportunities such as internship programmes for journalists to develop knowledge through information exchange and to report on the protection of minorities and cultural diversity in Europe.
Minorities must find a peaceful way to make their voices heard. The existence of quality independent journalism is a fundamental principle of our daily work. MIDAS awards the Otto von Habsburg Prize and the MIDAS Prize to journalists who set journalistic standards and make a special contribution to cultural diversity and the protection of minority languages.
Is your newspaper interested in becoming a member of MIDAS?